Meme Marketing, Influencer Marketing and Social Communities
With pandemic came a massive increase in time on social media as a means for connecting. In 2022 there are now over 3.8 billion people on social, marketers are naturally investing in the possibilities present in developing communities, micro-influencers, and memes to increase sales.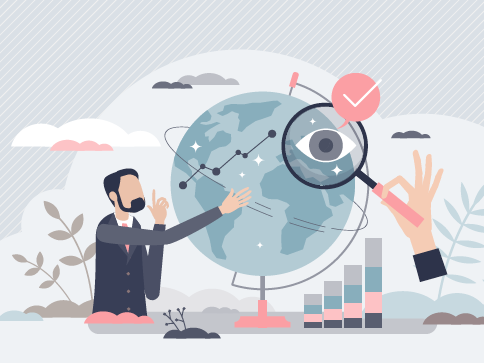 According to global reports it's over 150 minutes per day on average an increase of 65% since 2012. Here is how it breaks down by geographically:
North America 2hrs 6mins
South America 3hrs 24mins
Africa 3hrs 10mins
Europe 1hr 15mins
Asia/Oceania 2hrs 16mins
"Meme marketing might seem like a laughable matter — and it is — though the return on investment is no joke. Whereas an ad campaign or a tv commercial could run you anywhere from several hundreds to hundreds of thousands of dollars, meme marketing is free (if you do it yourself) and can generate even more engagement."
Ido Lechner, Meme Marketing: The Next Generation of Advertising
According to a recent Forbes article Millennials spend over 200 minutes a day and together with Gen Z they are spending a ton of that time looking at memes.
"Memes are so prolific that there's a good chance millennials and Gen Zers are laughing at and sharing memes while online. This gives brands plenty of opportunities to engage with their audience."
Many new companies like the U.K.'s Fanbytes use Gen Z content creators familiar with the latest memes trends to create content for brands on platforms like TikTok, Snapchat, Instagram & YouTube.
"The customer journey is not linear. We all know this by now. It is also shorter than ever. The path to purchase is becoming more and more unpredictable but for sure Community Commerce is and will continue to play a major role not only in driving conversion but also in shrinking the purchase journey as we know it. Think shoppable ad formats but also organic trends like #TikTokMadeMeBuyIt; those are at the core of transforming the traditional customer journey from one where hesitation and browsing take the lead, to one that goes straight to purchase, thanks to the power of social proof."
Tony Kayouka 2022
Head of Digital & Social
Media, Leo Burnett MEA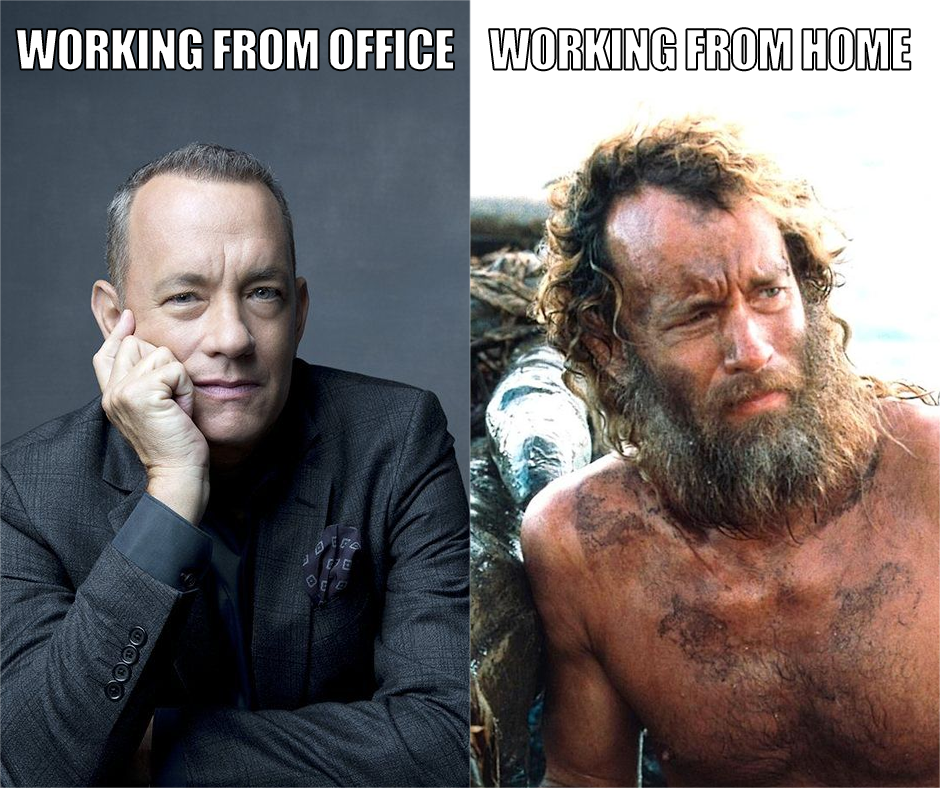 Influencer Marketing Hub's 2021 survey (pub. January 6th 2022) reported 67% of respondents are using Instagram for influencer marketing. With micro-influencers having better engagement than social media super stars.
Here is a short summary of 10 Surprising Statistics about influencer marketing from the digital marketing institute published at the end of 2021
70% of Teens Trust Influencers More than Traditional Celebrities
86% of Women Use Social Media for Purchasing Advice
49% of Consumers Depend on Influencer Recommendations
TikTok has created a $1 billon Creator Fund to nurture influencers
Influencer Marketing Campaigns Earn $5.78 for Every Dollar Spent
Influencer Marketing Helps Brands Acquire Better Customers
57% of Fashion and Beauty Companies Engage in Influencer Marketing
71% of Marketers and most Major Brands Plan to Increase Spend on Influencer Marketing
The Influencer Marketing Industry is Expected to Hit $13.8bn by 2022 up from 1.7 billion in 2016
82% of People Trust Social Networks to Guide Purchasing Decisions including those from friends, family and influencers.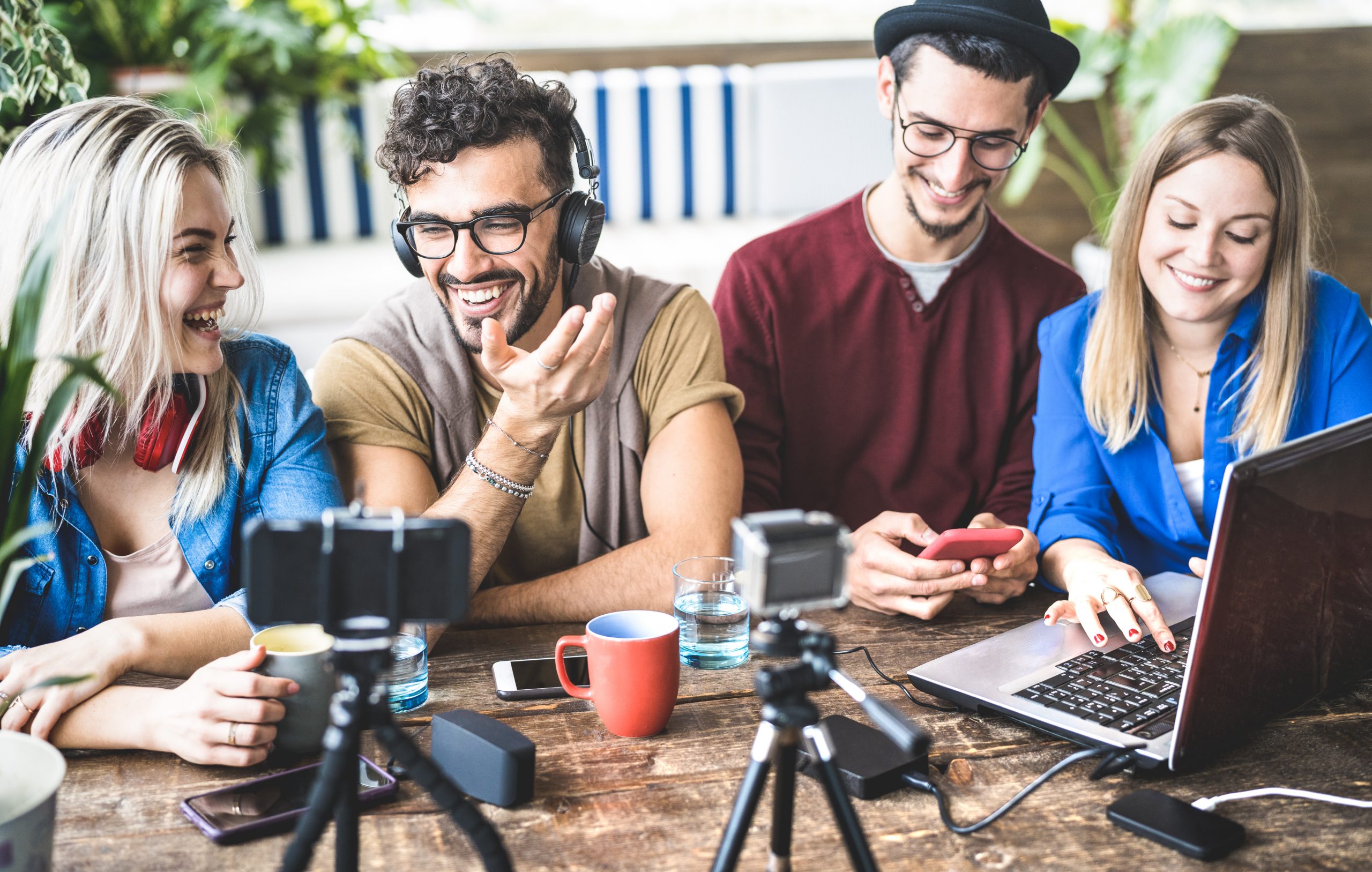 Hubspot and talkwalkers 2022 forecast, tapped into over 1000 marketers in the last half of 2021 and they offer the following advice:
"Be persistent and scale up. Just like you can't expect an online community to burst into existence overnight, you cannot expect it to maintain itself without consistent effort or knowing your audience. Communities grow because people feel good about being a part of something; make sure that stays at the focus of your endeavors. Give consumers a reason.Tapping into specific communities can help boost brand engagement, exposure, and even brand love. Give them a strong reason to stick around so you don't lose people after initial interest."