Ahead of the global pandemic, we had already begun planting thousands of trees across five European countries. The global situation may have momentarily put our plans on hold, but we're keen to continue our project – safeguarding the future for everyone – one plant at a time.
"We mustn't turn our attention away from the climate crisis", explain Viktória Ficzere-Fort and Péter Szoboszlay – the directors of our Central European advertising agency, Hammer. "Luckily, we think we've found a fitting solution to help our planet. As a very special gift, we've started an ambitious tree-planting project together with our clients and colleagues. Based on a strong performance last year, we've decided to plant thousands of trees in each of the European countries we operate in. So far, we're proud to have planted over 2,000 oak and pear trees in the Ócsa Landscape Protection Area in Hungary. And it's all thanks to our enthusiastic team. We had high hopes of making the project a regular social event but, when COVID-19 restrictions came into place, we were forced to rethink the logistics of our tree-planting plans."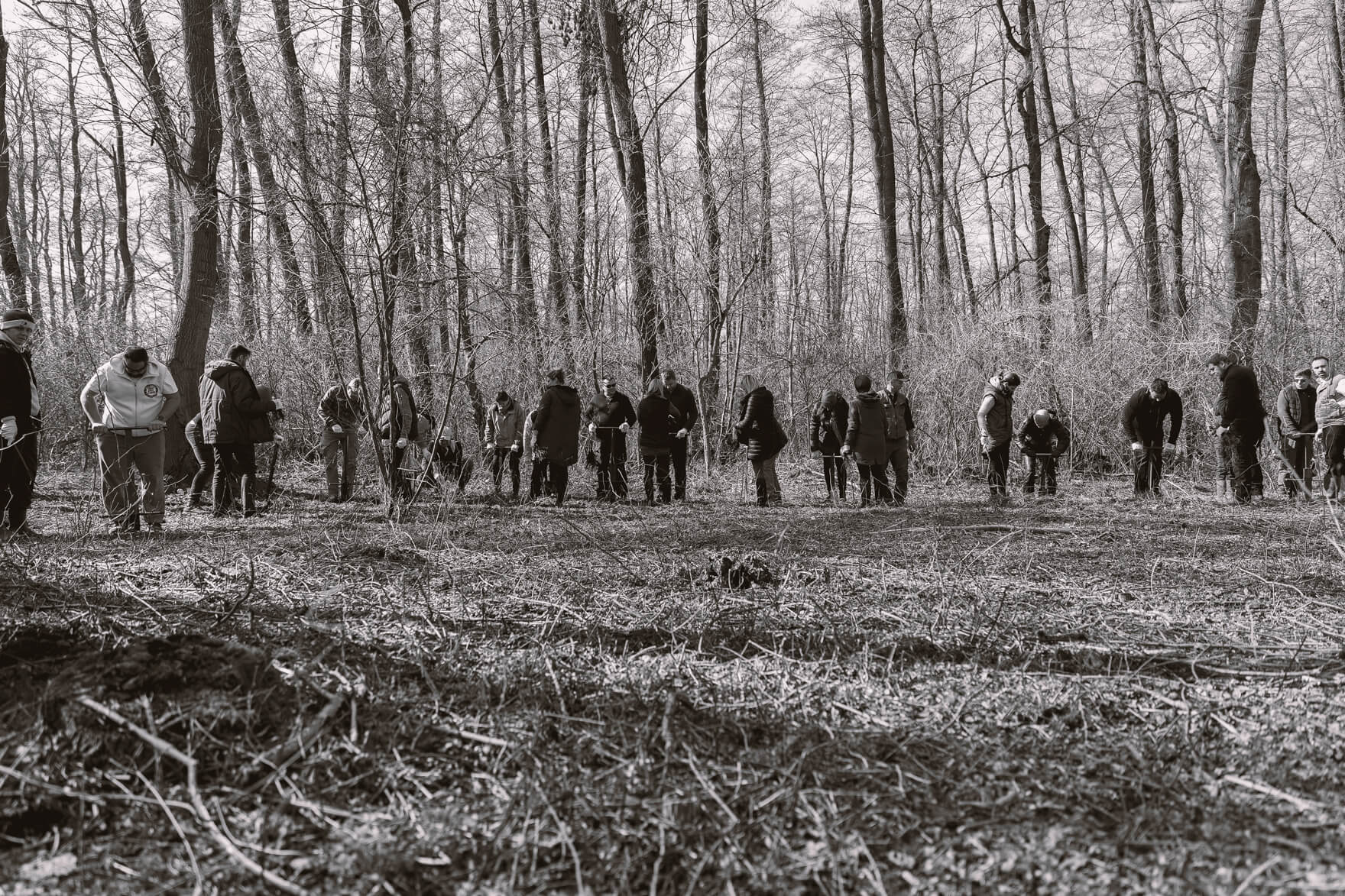 On March 13th, we temporarily closed our offices in Budapest, Krakow, Bratislava, Prague and Vienna. With over 23 years of welcoming people into our advertising agency network, it was not an easy decision to make but we knew we needed to take swift action to protect our clients and colleagues. So, for the time being, all social activities remain on hold.
"Since we're already used to working remotely – and our network operates in the Visegrád-Fives – the transition has been smooth for us. As most of our ongoing projects are already implementable in our marketing-automation system – connecting several countries simultaneously – we're really pleased to have been able to continue operating on a professional level so easily which has also really helped our clients as well.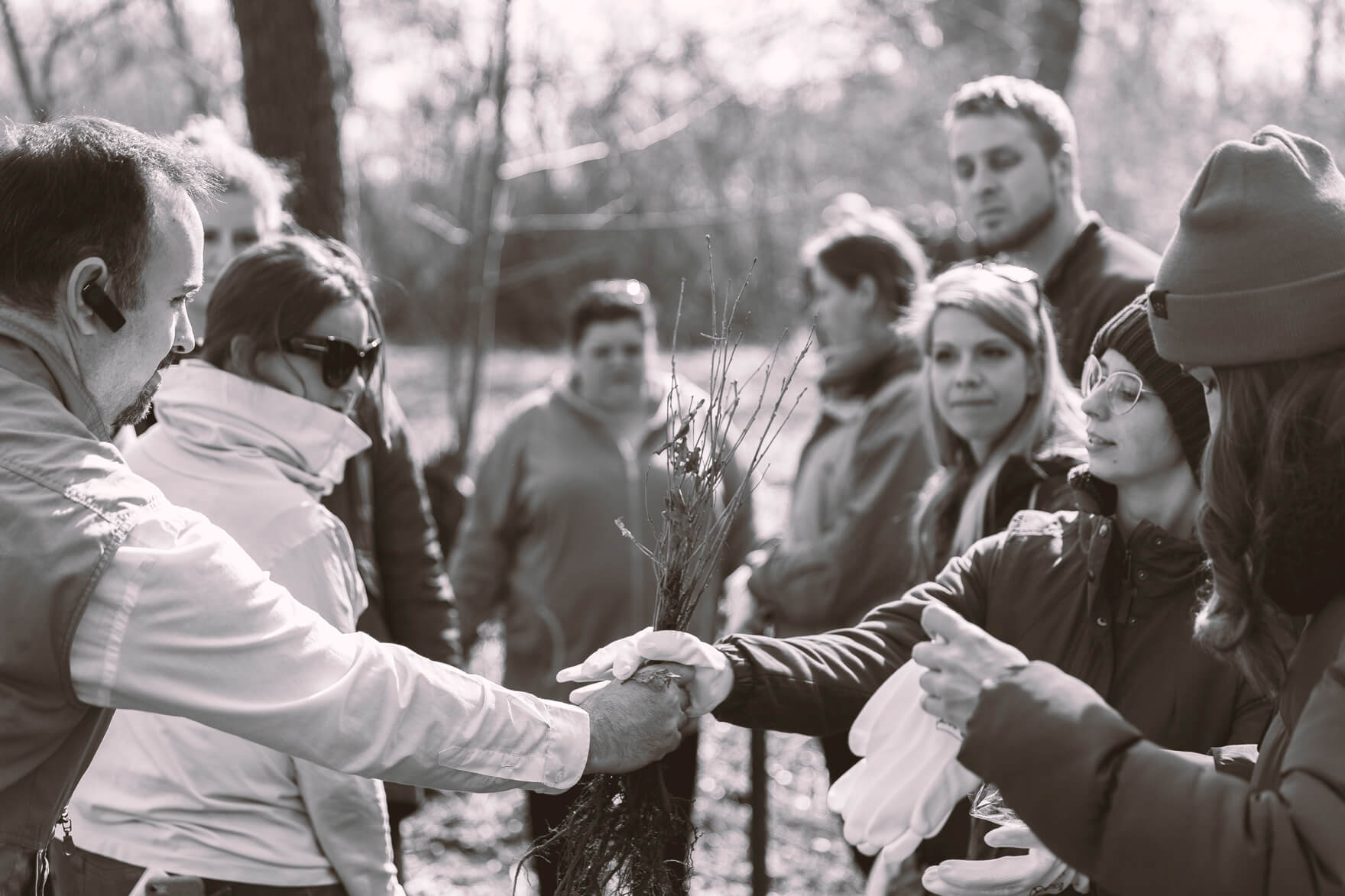 The tree-planting project has been great because it's meant that we've been able to do something really worthwhile – promoting a healthy future even before the crisis emerged. We hope that year on year, more and more trees will continue to grow: protecting the natural environment for future generations. Our clients and our colleagues have welcomed the project, and we have given out certificates to all those who became proud tree owners."
"As an agency, we're hoping more will join us to nurture this tree planting project. Unlike the often short-lived generosity of seasonal gift-giving, we want this gift to our shared planet to really last – the practical and emotional value will be immense. As individuals, it's true that we can do a lot to protect our environment, but companies are a lot more capable of achieving that goal. The oak trees we've planted so far will go on to live for hundreds of years. To us, they're symbols of the creative power of trust between Hammer and our clients. We look forward to planting more trees as soon as the quarantine is over, watch this space…'