With 25 years' experience in Retail, Hammer launches its first in a series of the eagerly anticipated white paper, "Retail Outlook".
Available now to share or download with this link.
Hammer, whose client for 25 years includes the worlds 2nd, and CEE's largest grocer, as well as retail clients in pharma, health and beauty and DIY, commissioned this report to share best practices, trends and the future of Retail in the CEE region.
This first report focuses on Hungary but also contains the latest relevant statistics across the entire European market, an exclusive expert interview, and a look at the issues and potential solutions affecting the region.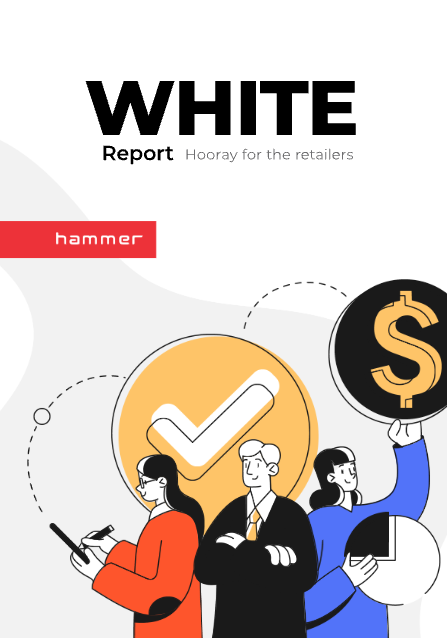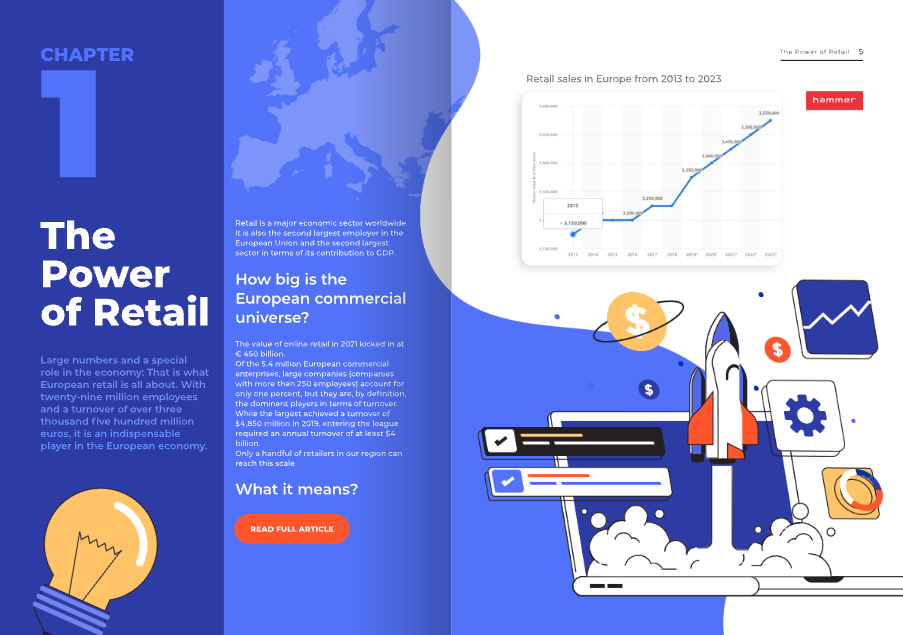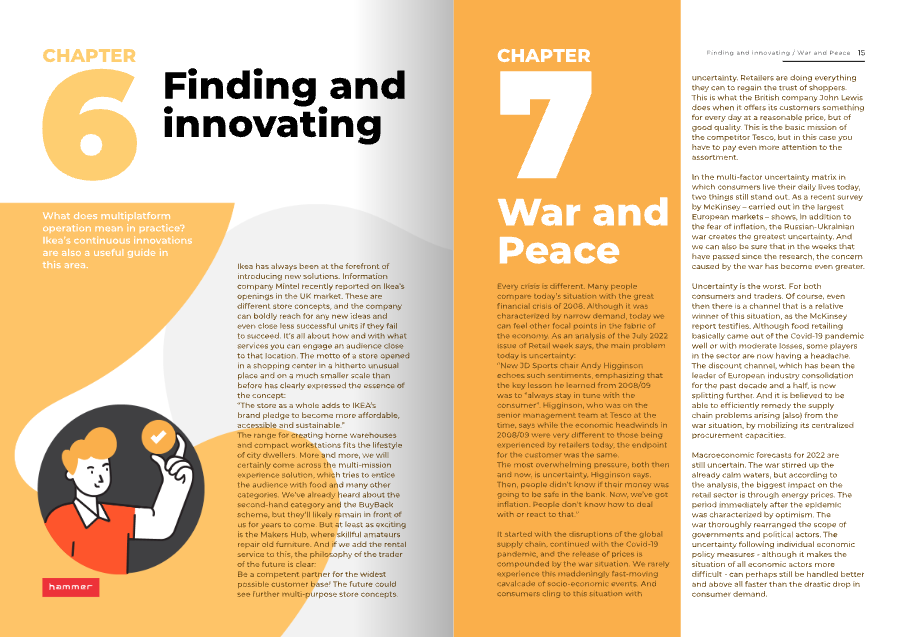 Check back with the blog to receive future reports in this bi-annual series covering topics in retail from merchandising, promotion, marketing, advertising and all the latest trends and innovations from digital leaflets to shopping in the Metaverse.